Measures individual UVA, B, and C bands for each individual lamp
Innosen's IS315 UV Multiband Logger is a low-cost, credit card-sized measuring device designed to monitor the UV curing process. Part of the UV Logger family, the IS315 is capable of measuring individual UVA, B, and C bands for individual lamps while curing. The device detects when the output of individual lamps is declining by measuring the energy and power received as it passes through the curing oven, displaying the measured data in joules, watts and percentage degradation. It also stores reference data for up to 5 lines/ovens.
✅ Quick, accurate and reliable readings
✅ Improved efficiency of curing process
✅ Avoid unnecessary maintenance and replacement costs
✅ Minimise (unplanned) production downtime
✅ Low-cost device
✅ Adjustable detection range
✅ Easy to use interface
✅ FREE data analysis software included
■ Maximum exposure time: 42 Seconds
■ Selectable specific UV band (i.e., UVA, UVB and UVC)
■ Battery powered, self-contained, ultra-compact unit
■ LED display for a clear indication of results
A low-cost, credit card- sized measuring device designed to monitor the UV curing process. The device is slim enough to fit into openings as small as 7mm.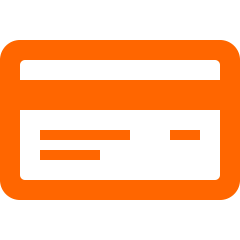 Fast, Accurate and Reliable
Logs at a very high rate and provides accurate logging for UV ovens. It provides the measurement of the power emitted by the lamp and overall UV-energy transmitted in the oven.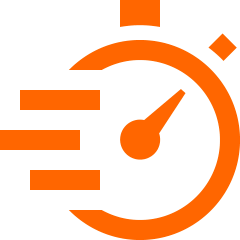 Saves on unnecessary costs by monitoring the performance of UV lamps and reflectors, making sure that they are only changed when needed.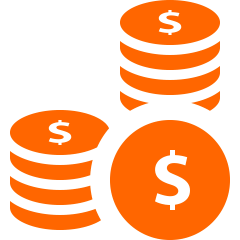 Compares Reference Values for Individual Curing Lamps
Stores reference data for up to 5 lines/ovens. Reference data are measurements when the cure is good.

Comes with a FREE PC software allowing measurements and recorded plots to be viewed and stored with ease.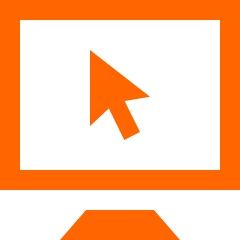 Adjustable Detection Range
With the FREE PC software, the measurement range of the IS315 can be changed between four options to suit varying measurement needs.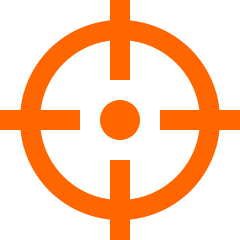 Spain
Romà Piera i Arcal, 8
08330 Premià de Mar (Barcelona)
Spain
Main Multilanguage Tel:
+34 937 549 526
Alternative Direct Tel:
English: +44 1905 887845
Fax: +34 937 549 687
Email: [email protected]
Hong Kong
11th Floor Dah Sing Life Building
99 Des Voeux Road Central
Hong Kong
Tel: +852 2127 0699
Philippines
808 Citystate Centre Building
709 Shaw Boulevard
1600 Pasig City
Philippines
Tel: +63 2 696 6965 / +63 2 696 6978
USA
7691 N.Overland Trail
80524 Fort Collins
Colorado
USA
Tel: +1 970 305 8721
© 2019 Innosen. All rights reserved.